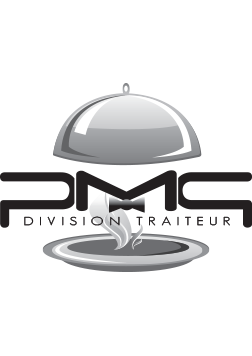 Anytime, anywhere
PMG catering has established a personal catering service which provides a professional hands-on approach to all your catering needs. Our menu selection has catered to the needs of all venues, both social and corporate. Regardless the amount of guests, you choose your venue, we'll cater your menu.
Bar
Service
2 options of bar services
Wine and red house wine
Domestic beer
Soft and mineral water
and more...
Choice of three (3) stations
Station Deli
Chinese Station
Italian Station
Mexican Station
Menu details
Please contact us for more details about our menu.
Tel: (514) 965.5823
info@plazapmg.com
www.plazapmg.com